Why DrugStoc?
Access to genuine medication in emerging economies is broken, DrugStoc wants to fix it.
Africa records ~100,000 deaths from counterfeit and
substandard medication a year due to unreliable
supply chains.
Winner, Nigeria Healthcare Excellence Awards 2019 & 2021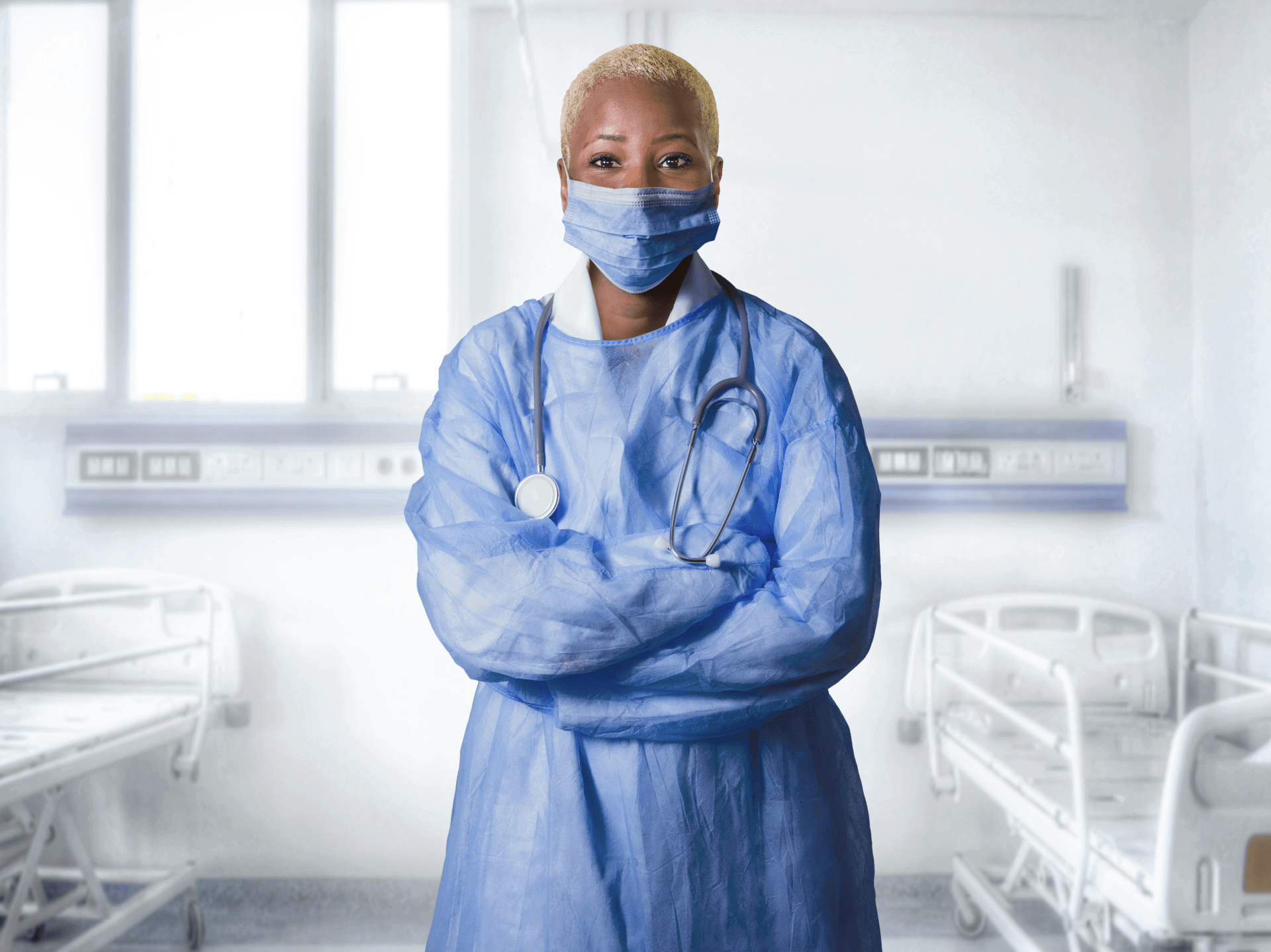 Our Mission

To Empower Healthcare Providers for a Healthier Africa

Our Vision

To Revolutionise the Way Healthcare Providers Interface with the Pharmaceutical Market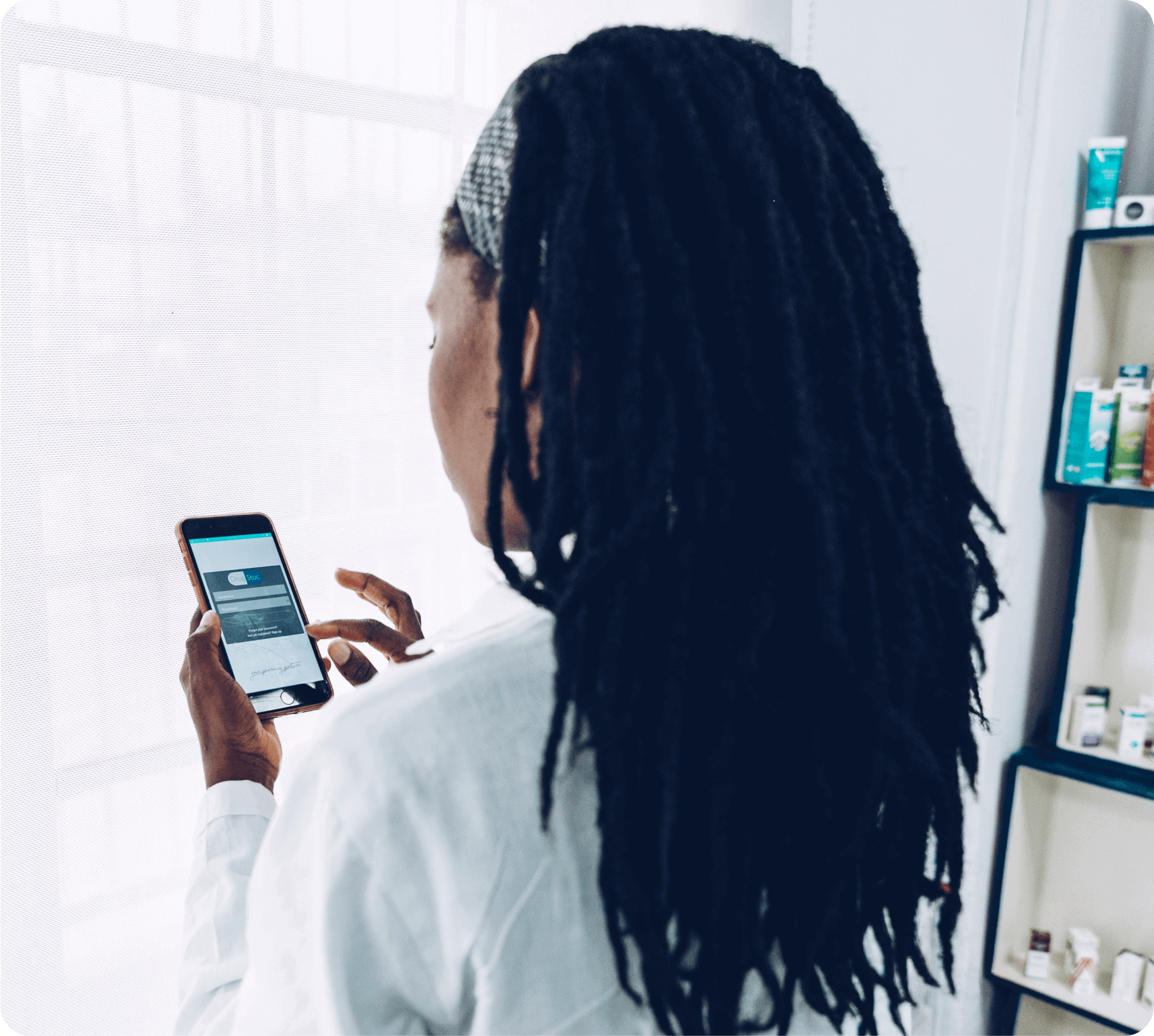 What we do?
At DrugStoc, we combine the use of unmatched technology, supply chain innovation, financial solutions, and product knowledge to unlock access to medications in emerging Economies.
Today, we are the fastest growing tech enabled procurement partner for Pharmaceutical & Consumer Health companies reaching thousands of Pharmacies, Retailers, Hospitals, Clinics and Medical Practitioners across Nigeria.
Our Core Values
Being a healthcare worker is already a tough endeavour in our corner of the world. We can make it better by working together to get rid of counterfeit products and the hassles of getting quality medication to our healthcare providers.
Quality is a culture. From the quality of the manufacturers we onboard, to international quality standards in storage and distribution, to the quality of our front facing access points and customer service desk; we work around the clock to uphold and improve on standards in our industry.
80% of healthcare in Nigeria is financed by out of pocket payments by the patient. We work on reducing the burden of these payments through various supply chain innovations.
It takes several years for speciality items or new drug discoveries to make their way to the African market. This results in patients receiving outdated therapies due to the lack of availability of the product and forces the patient or provider to source the medication through international middlemen which increases the price anywhere from 2x to 64x the international market price. We find this outrageous.
Nigeria looses thousands of skilled health workers a year to other countries. We offer an avenue for financial independence by empowering them with financial and social entrepreneurship skills that reduce the necessity for the exodus.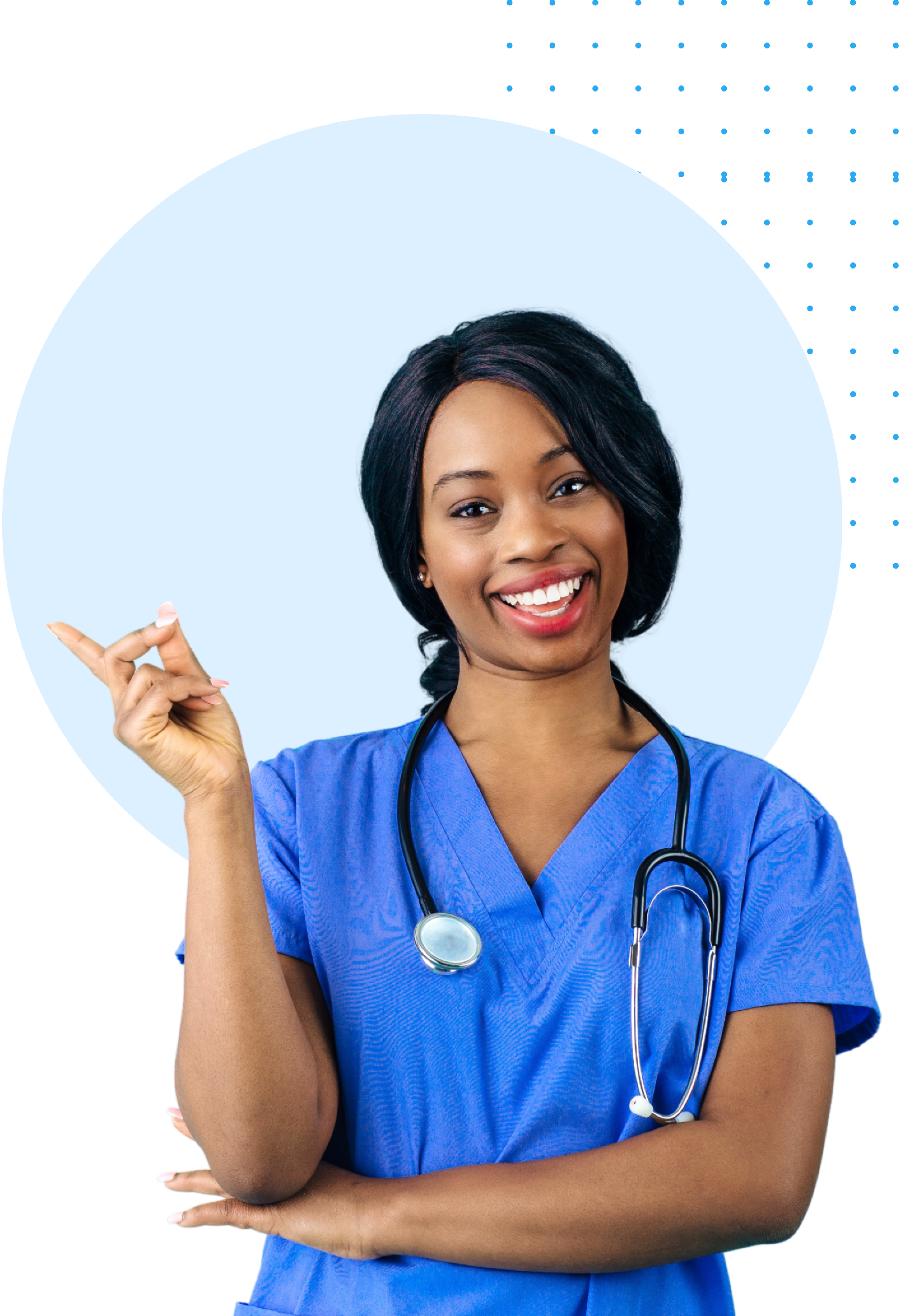 Who's backing us?
DrugStoc is backed by some of the tech world's most experienced and knowledgable
investors in the healthcare sector
Ambitious? Passionate about Healthcare?
Come work with us and do meaningful work with kind and smart colleagues who're passionate
about changing the health care systems across Africa
VISIT CAREERS PAGE